The Story of Five Petals
January 10, 2023 Tuesday, Rain
Like last year, today rains.  Today is Thấy's 1st Memorial Service.  Plum Village follows Vietnamese tradition, Memorial service is using the Lunar Calendar, i. e. December 19 (11/12 days before Chinese New Year or Tet).  All Plum Village Practicing Centres hold the ceremony to send our memories of our dearest Thấy, including Hong Kong.  Other than Plum Village Hong Kong four-fold sangha, our neighbour Venerable also joined the Ceremony.  Other than the Chanting on Incense Offering, Opening Verse, the Insight that Brings Us to the Other Shore, Touching the Earth and Sharing the Merits; Revoke the name of Bodhisattvas, we have two texts – "Chant of Praise and Aspiration" and "Our Aspiration". I helped translating the Ceremony from English to Chinese for our neighbour Venerable.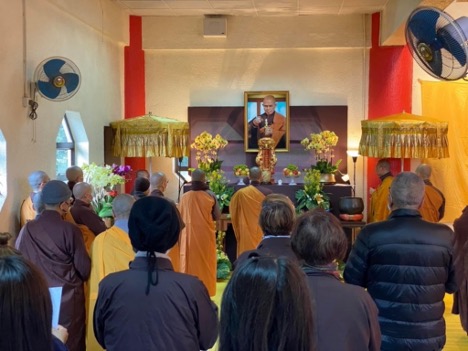 With the first three sentences, I encountered problem: "A flower held up speaks wonderfully. Its five petals have a special fragrance. The Dharma Treasure is transmitted from India and continued in the Mind-Seal School in China." This one is not easy. I need sangha's help.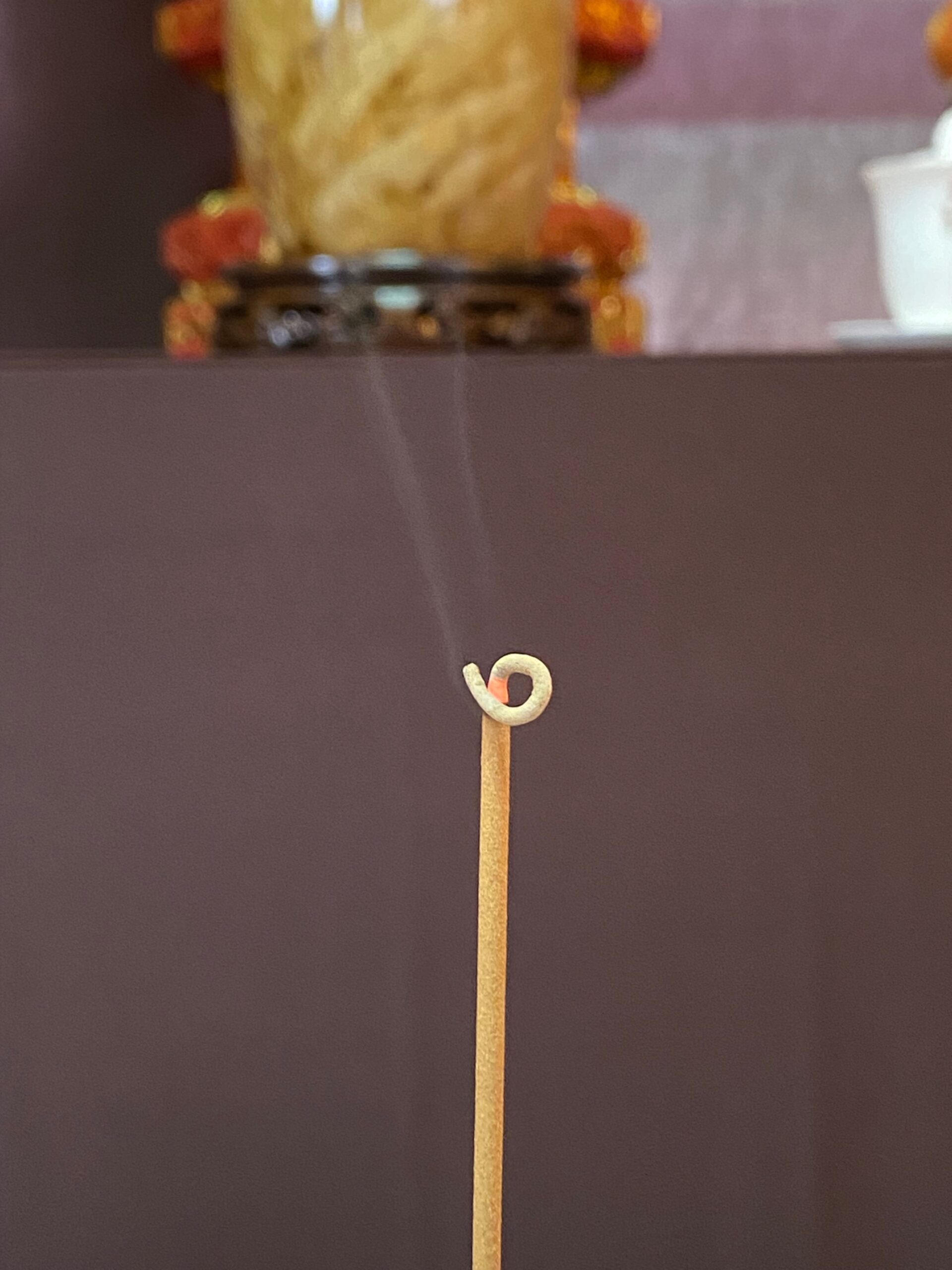 With the sangha eyes and collective wisdom, translation is clear and complete.
By then, Sister Nga Mi told us a story.  In 2010 , Thấy had a Teaching Tour to Asia which included Singapore, Malaysia, Indonesia, Thailand and Hong Kong.  Thấy mentioned that this journey was like the PV zen flower opening five petals.  That's what these sentences mentioned.
Thanks to Thấy, we see the flowers bloom everywhere.  Thanks to Sister Nga Mi, we understand the story behind.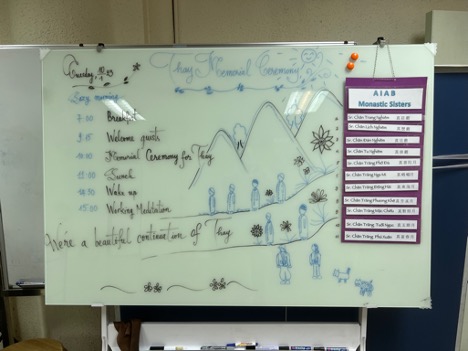 ~The End ~