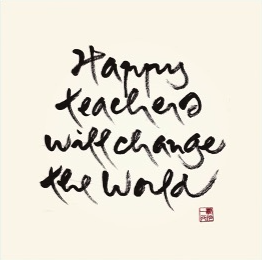 Organized by Centre for Religious and Spirituality Education, EdUHK & Asian Institute of Applied Buddhism
Due to COVID-19, Online program is replaced with face-to-face program temporarily and the agenda is updated accordingly. Please refer to our updates.
Zen Master Thich Nhat Hanh and the Plum Village community recognize the importance of creating sustainable and lasting programs in schools that support the happiness and well-being of teachers, administrators, students and parents.
We care about your personal well-being and happiness, and believe that this is essential in creating a favourable learning enviornment. In our extensive work with educators around the world, we have seen that when the teacher is personally supported by mindfulness practice, the positive impact is naturally transmitted into the classroom.
Target: all education professionals & students, regardless of your religious background and experience are welcome.
Date & Agenda
Calendar for 2022
March 26, 2022
May 28, 2022
June 25, 2022
September 24, 2022
November 26, 2022
| Time | Agenda |
| --- | --- |
| 09:30 | Walking Meditation |
| 10:30 | Lecture |
| 12:30 | Mindful Lunch (bring your own veggie-packed lunch) |
| 13:15 | Rest |
| 14:00 | Total Relaxation |
| 15:00 | Group Sharing |
| 16:309 | Farewell |
---
Fee: free of charge.
Venue: The Educational University, 10 Lo Ping Road, Tai Po, NT. – Block B3, Quiet Room (B3-P-09A)
Registration: The registration window will be open two weeks prior the event at Centre for Religious and Spirituality Education. After successfully registered, you will receive a confirmation email on Wednesday prior to the event. Please send email to crse@eduhk.hk if there is any question about the registration.