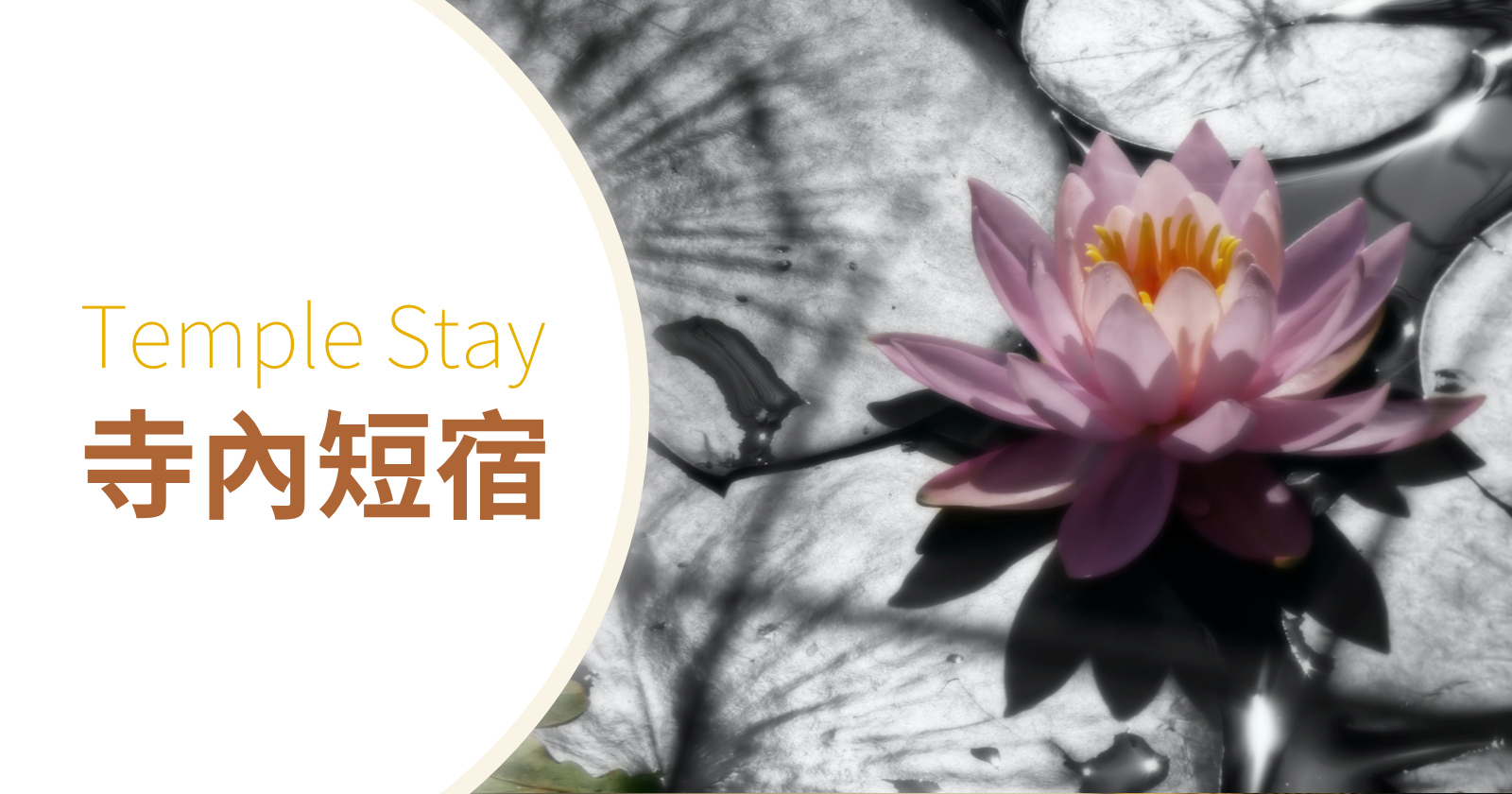 In this bustling city, we long to find a place to slow down and relieve stress. Temple Stay Program in Plum Village HK is designed as such a haven. It is not only an opportunity for you to escape the hustle and bustle and enjoy a simple, peaceful life, but also a chance to learn how to cultivate mindfulness, making your life more full of freedom, peace, and joy.
In Plum Village HK, you can learn how to incorporate mindfulness into everyday activities, living more deeply in every moment of life. Whether it is mindful eating, walking, working, or sitting, or even just having tea together, every simple activity can make you feel the beauty of life. Collective practices, such as walking meditation and sitting meditation, allow you to receive support from the collective cultivation energy and learn to live in harmony with others.
The Temple Stay Program is located at Lotus Pond Temple on Lantau Island, where the environment is quiet and serene, nearby hiking trail, and you can hear birds singing in the morning. Here, not only can you practice with the monks but also immerse yourself in the nature, calm your body and mind, and learn more about Buddhism.
For those interested, please following the following regulations.
Please follow the daily schedule, observe the meals time and the noble silence.
Please arrive at the temple before 5 pm if you would like to have dinner with us and not later than 7 pm in order to settle down before the sitting meditation which begins at 7:30 pm.
If you stay for a night or two, please bring along your sleeping bag so that we can preserve the planet by not wasting water for washing bed linens.
The weather in the mountain is quite unpredictable and much colder than that in the downtown, please bring enough warm clothes with you. You may also need slippers, your own towels and toiletries, flash light and alarm clock.
Please wear modest loose clothing that covers the shoulders and knees
Please give yourself a chance to be free from cell phone and internet at the temple.
If you are under any kind of medication, please remember to bring along your medication.
The suggested contribution for a night is HK$200.
Interested parties please fill in this registration form.
Notice:
– Currently we don't accept stay of checking-in on Sunday and checking-out on Monday.