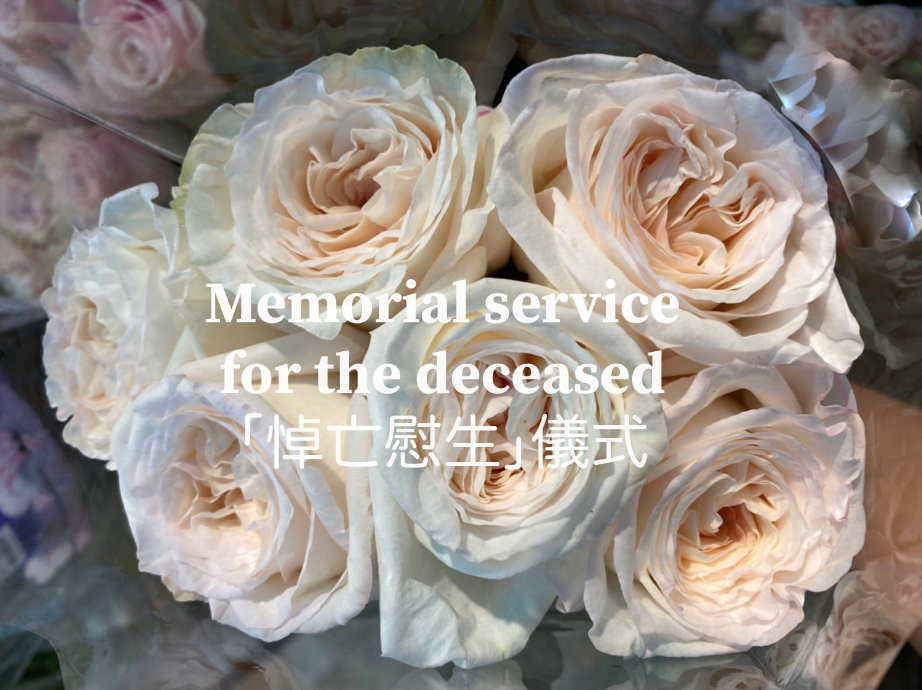 The recent spike in covid-19 infections has sent the related death toll to nearly 10,000, leaving many families in bereavement. But few families had been able to carry out proper memorial services to honour the deceased, owing to covid restrictions.
In view of the situation, the monastic sangha at Plum Village Foundation Hong Kong (Asia Institute of Applied Buddhism) will hold an open memorial service to commemorate the recently deceased and to comfort the living.
The monastic sangha is also saddened by the tragic loss of lives in the current war in Ukraine. In the service, they will commemorate those who died in the war as well.
The Plum Village Foundation Hong Kong would like to invite you to participate in the service. May our collective energy of compassion transform the grief of many, with blessings sent forth to Hong Kong and the world, so that the pandemic and the war will soon end.
Any participant in bereavement may set up an altar at home, with a picture of the deceased and flowers, so that the blessings from the service can reach the deceased.
Date and Time: Sunday, April 24, 2022 – 10:00am to noon
YouTube: https://youtu.be/XB0gdwOplbQ
Language: English & Vietnamese (chanting) with Cantonese translation
---
References
Our teacher, Zen Master Thich Nhat Hanh touched us how to face the death. Plum Village Hong Kong selected the following short videos and wish to bring peace to everyone.