AIAB missed to celebrate with you the Mid-Autumn Festival for the past three years. Finally, you can join the Mid-Autumn Festival held at the Lotus Pond Temple on Saturday, September 30, 2023.
It will be a very joyful day for the AIAB monastics and friends to celebrate Mid-Autumn Festival together.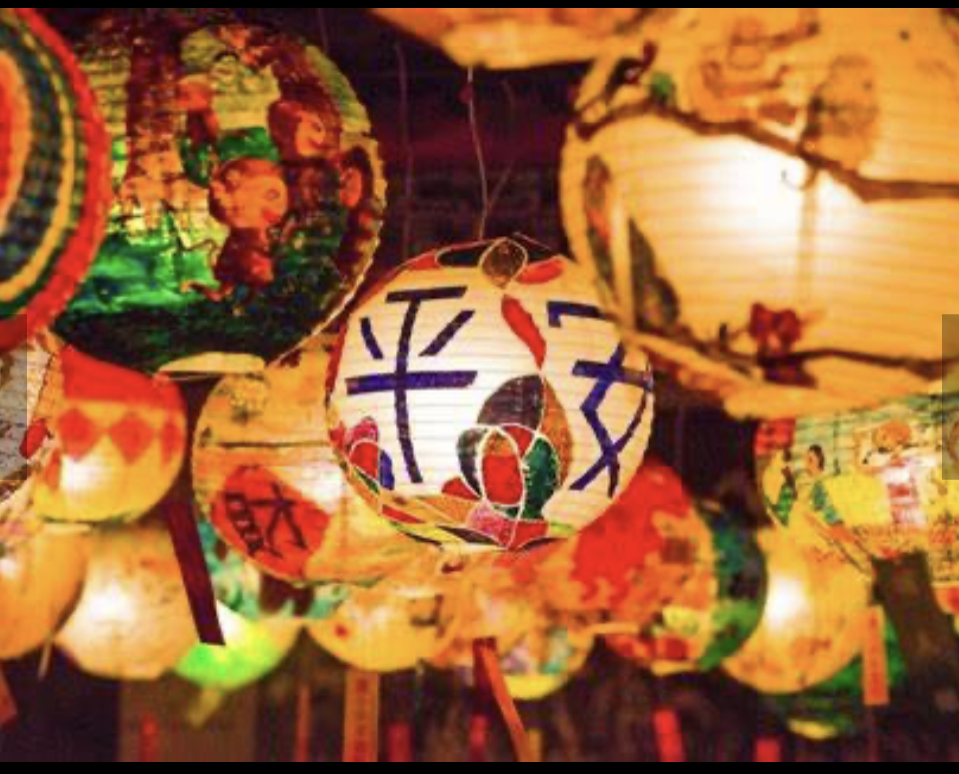 Coming here, you and your family can celebrate the Mid-Autumn Festival in a peaceful and joyful environment. With lanterns in our hands, we will enjoy our walking meditation under the full moon light around Ngong Ping village, so quiet at night. If you have a lantern of your own that you like to bring here to contribute to the beauty of colors and shapes of the festival, please do not hesitate.
If you, your children, as a family can play some music or sing some happy Mid-Autumn's songs that you wish to offer to the joyful, homely atmosphere of the Festival, we are more than happy to register your act as a performance for the celebration. We give priority to the children's performances in the spirit of encouraging them and offering our care to their enthusiasm to being so naturally radiant and joyful. To be safe, we highly recommend you to stay overnight after the celebration. The suggested cost for one night is HK$200. Or, you can join the arranged bus back to Tung Chung after the activity.  HK$55 per person (same price for child).  Please go to responsible monastic and pay for the fee when you arrive.
The schedule is as follow:
– 17:30: Dinner
– 19:00: Moon Walking Meditation with Lantern, Mid-Autumn Festival Celebration with Be-In, enjoying the moon and the mooncake
– 21:00: Farewell
Please fill in the registration before September 27, 2023 22:00.