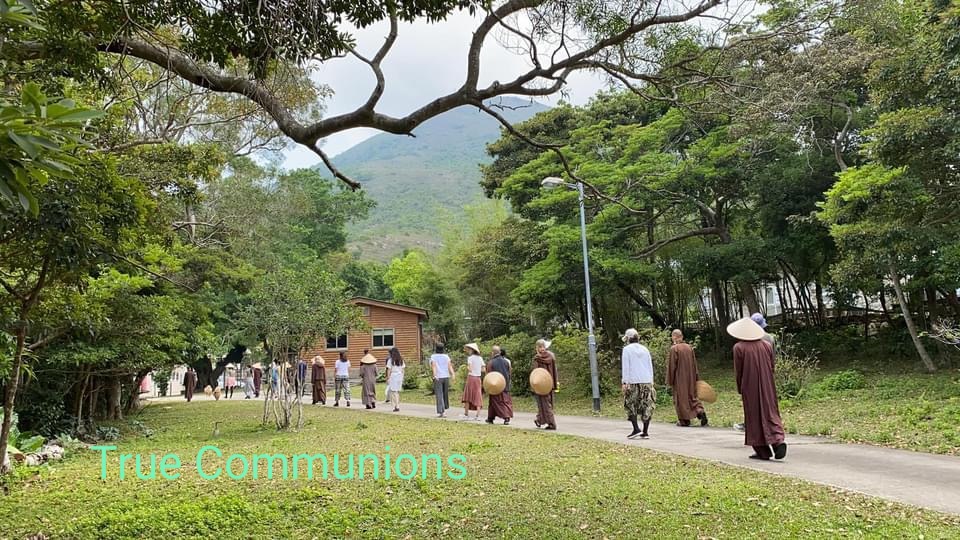 Dear friends,
Starting from June 13, 2021, Sunday Day of Mindfulness (DOM) will resume full day activities as follows:
Time
Program
09:30
Orientation
10:00
Walking Meditation
11:00
Dharma Talk
12:30
Morning session ended
Friends are invited to have lunch in Ngong Ping and return to temple by 1415
14:30
1st Sunday: Five Mindfulness Trainings Recitation + Dharma Sharing
2nd Sunday: Dharma Sharing (parallel with Wake Up Group)
3rd Sunday: 14 Mindfulness Trainings Recitation Ceremony + Dharma Sharing
4th & 5th Sunday: Dharma Sharing
We will open the space for 30 friends to join the DOM on first-come-first serve basis. The registration window will be open on Monday 22:00 and closed on Friday 22:00, or full (maximum 30 seats).
We look forward to practice with you.
Breathe & Smile,
AIAB / Plum Village Hong Kong