The retreat is full.  If you want to queue the "Waiting List", please send an email to retreats@pvfhk.org with your full name, sex and age.
Theme: Transformation and Healing
Target: For adult who wants to learn and practice mindfulness to calm their body and mind, to cope with challenges, and to transform and heal difficulties that they have faced in life.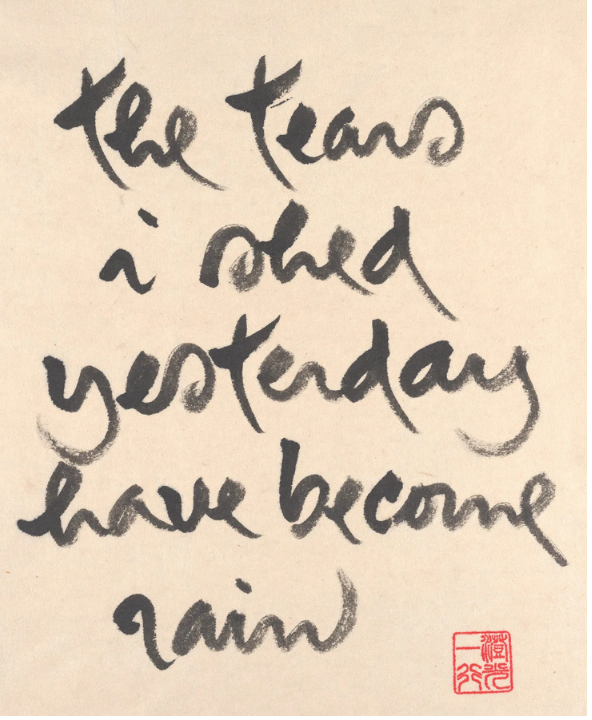 Zen Master Thich Nhat Hanh outlined a five-step healing and transformation process, which includes recognizing, accepting, embracing, looking deeply and understanding (insight). Stopping, calming, and resting are prerequisites for healing. There are peace and happiness as well as pain and suffering in life. The energy of mindfulness can shine lights into the roots of our pain and suffering, helping to wash away the afflictions, turning them into peace and happiness. The tears I shed yesterday have become rain.
In this retreat, we will have the chance to learn teachings and practices of mindfulness to cultivate peace and happiness, inspiration and insight, which already existing in us. We will practice mindfulness as a way of life, where everything we do like breathing, walking, eating, smiling …. is an act of mindfulness. We will enjoy the beautiful sky, the trees, the walking path, the flowers around us. We will listen to Dharma talks and participated in group sharing on how to live fully in the present moments, to deal with negative emotions, and to cultivate togetherness, making our presence a precious gift to us and others.
Date
Time
Oct 19
Thr
Oct 20
Fri
Oct 21
Sat
Oct 22
Sun
Oct 23
Mon
5:15
Wake Up
6:00
Sitting & Slow Walking & Reading Discourse
Outdoor walking, sitting & breakfast
7:00
10 Mindful Movements & Walking Meditation
8:00
Breakfast
9:15
Working Meditation
10:30
Dharma Talk
Q&A
12:30
Lunch
14:00
Total Relaxation
Closing Circle & Farewell
15:00
15:00 – 17:30
Registration & Check-in
Group Sharing
16:45
Exercise
Hiking
Exercise / Consultation
18:00
Dinner
19:30
Dharma Talk
Touching the Earth
Beginning Anew
Performance
21:30
Rest – Noble Silence
Language: English with Cantonese translation
Accommodation and cost: Accommodation for this retreat is limited to dormitory-room. Participants will be housed in dormitories (bunk beds).  Pillows, bed-linens, and blankets are provided.
Working Meditation: Because the retreat is held in the monastery, all the preparation and cooking will be done by themonastics and some volunteers. During the retreat, we need help from participants in preparation works like: setting up the meditation hall and dining hall, washing up after meals… Participants will be grouped into Dharma discussion groups and will work together in the same groups to help with the retreat.
How to register: on a first-come-first-served basis. Please go into the registration link for registration.  Registrations are not confirmed until we receive your payment. Please make payment within five days after you register. If payment is not received within five days, your registration will be removed to the waiting line.  For means of payment, details will be sent along with the confirmation email within three working days to those who completed online registration.
Closing date for registration: October 10, 2023. Payment is not refundable for cancellation after October 10, 2023. Cancelation is subject to a 20% cancellation fee.
For enquiries, please contact us by e-mail: retreats@pvfhk.org .
Note:  we shall communicate with you via email. Please check your email mailbox regularly as not missing any message.